Our vision is for every child, adult, and family in the River Valley to have access to meals and nutrition, books, and a variety of school, community, and wellness programs through partnering with existing programs and organizations across Western Maine's Androscoggin River Valley. Friends of the River Valley serves as a centralized resource for supporting and promoting a range of nutrition, education, health, and social services across the River Valley.
Learn More

In 2017, households below poverty level averaged 16.4% in the River Valley Region, compared to 8.4% for the state.

One in five children (20.2%) in Oxford County lives in poverty

65.4% of students in the local school district (RSU 10) are eligible for subsidized meals.

In a 2018 health survey, 50% of River Valley residents who responded did not have full time jobs.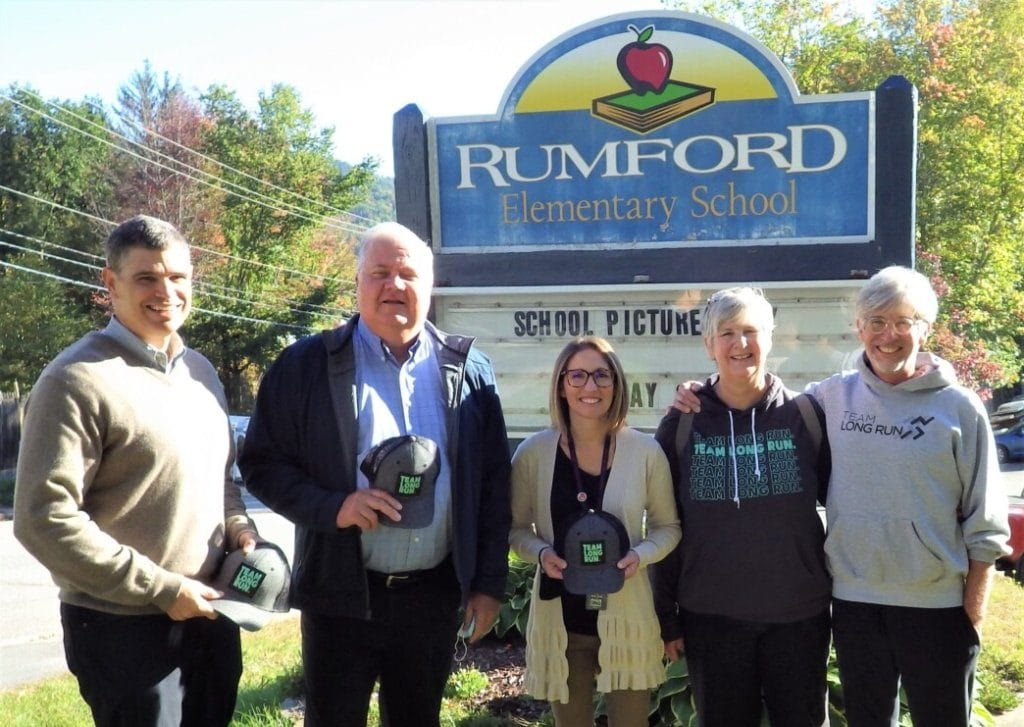 Team Long Run
---
Learn More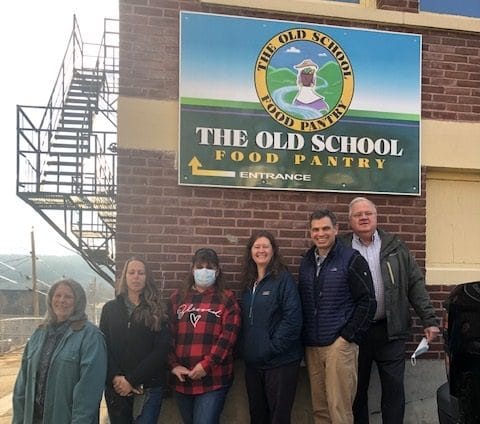 Old School Food Pantry
---
Learn More

What We Do
---
Friends of the River Valley works to assess the most urgent needs of the western Androscoggin River Valley and then provide funding through grants, sponsorships, direct donations, and more to help address these needs.
Learn More
Do you have a program or an idea that we can help fund? Contact us about applying for a grant.
Apply For a Grant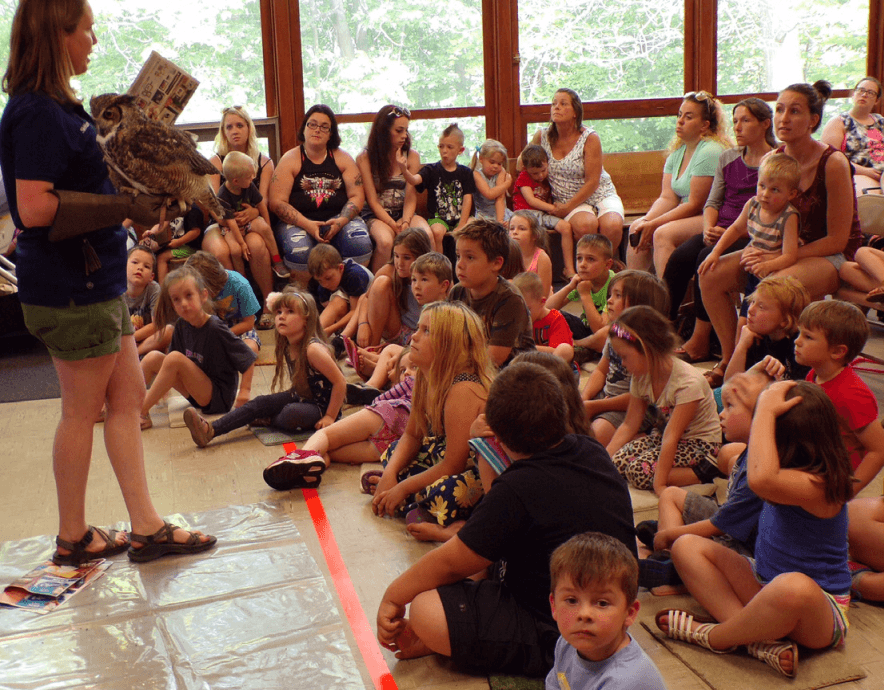 Winter 2020
Rumford Public Library
---
FRV donated $20,000 to the Rumford Public Library to fund children's literacy and STEM programs in the community. These programs serve over 100 families with children.
Learn More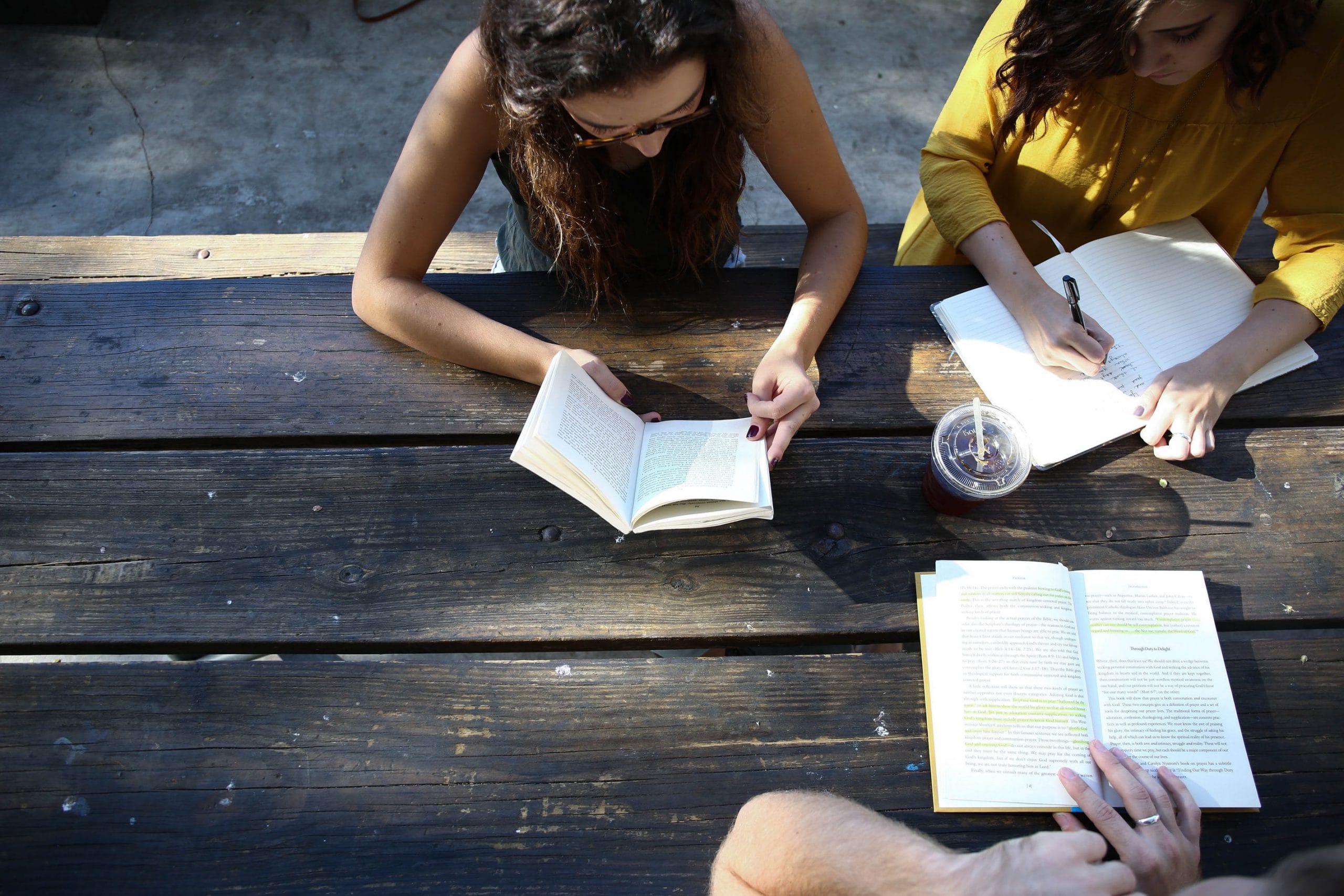 Fall 2020
River Valley Healthy Communities Coalition
---
FRV worked with the River Valley Healthy Communities Coalition to secure grant funding from the Maine Community Foundation and the Margaret Burnham Charitable Trust for capacity building to launch a new food pantry. Once up and running, the food pantry expects to serve over 150 families in the community. Board members contributed $5,000 toward this effort.
Even in our first couple months of work, we're already starting to see the positive impact of local programs and organizations coming together to help revitalize our community. And we're just getting started!
3,700
---
Meals delivered per week as part of FRV & RSU 10's food delivery program.
$20,000
---
Donated to the Rumford Public Library for children's literacy and STEM programs. serving over 100 families and children.
150
---
Families served per week by the food pantry funded by FRV and the Maine Community Foundation.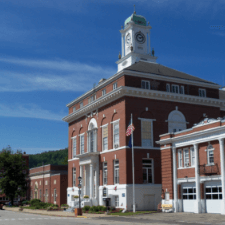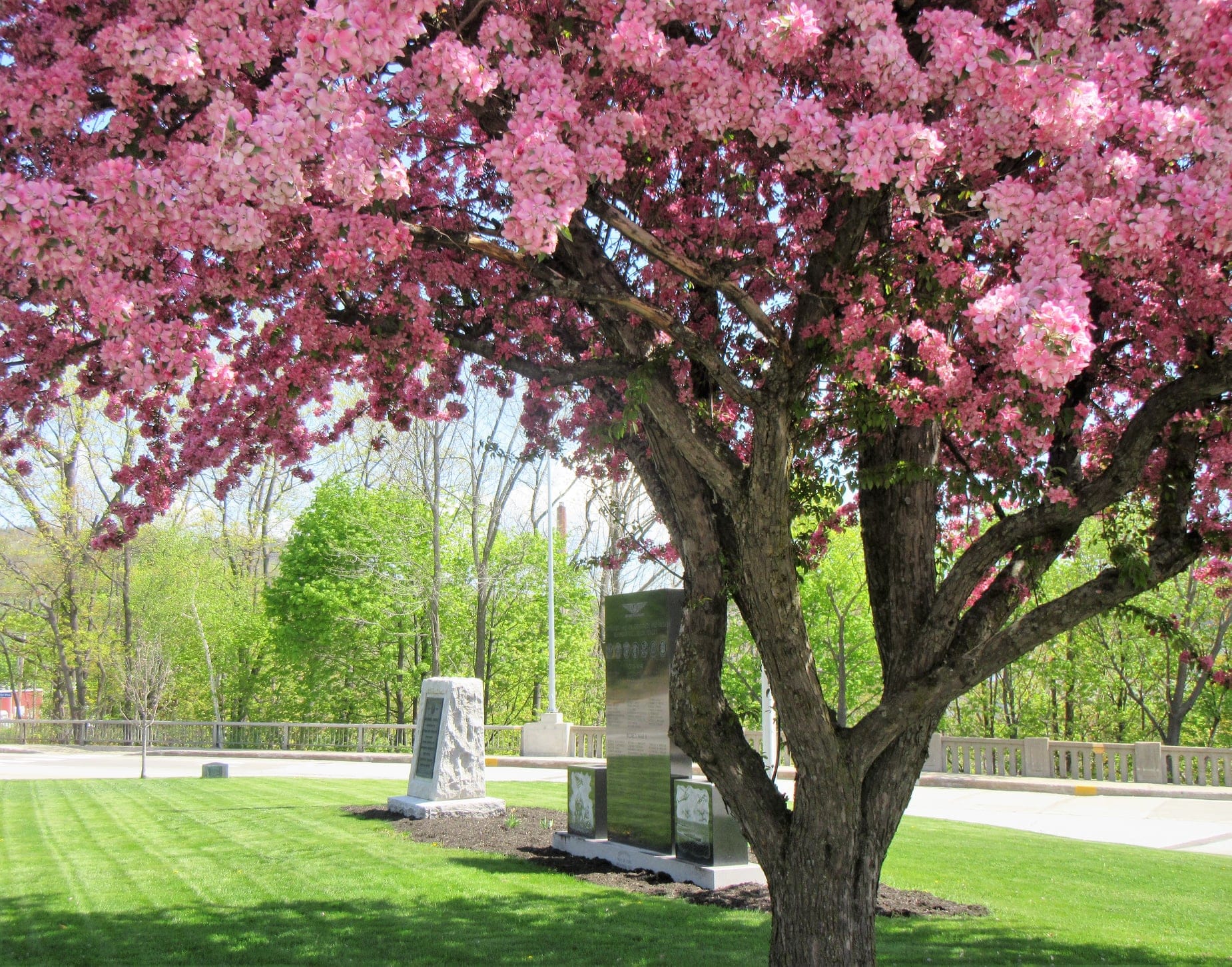 We can only succeed as a community when all of our children and families have access to nourishment, education, and wellness resources. Part of Friends of the River Valley's work is to provide funding for programs that address these urgent needs. We couldn't do this without your generous support.