The Ripple of Change Starts Here
The mission of Friends of River Valley is for every child, adult, and family in the River Valley to have access to meals and nutrition, books, and a variety of school, community, and wellness programs through partnering with existing programs and organizations across Western Maine's Androscoggin River Valley. Friends of the River Valley serves as a centralized resource for supporting and promoting a range of nutrition, education, health, social services and economic development across the River Valley.
Scroll Down Active Projects
Friends of River Valley Focuses in four main impact areas: Food Insecurity, Wellness, Education, and Economic Development. See updates on our current projects below.
Featured Project
Team Long Run
Team Long Run, a Bridgton-based non-profit organization, helps school-age children improve their literacy by combining it with exercise and fun activities.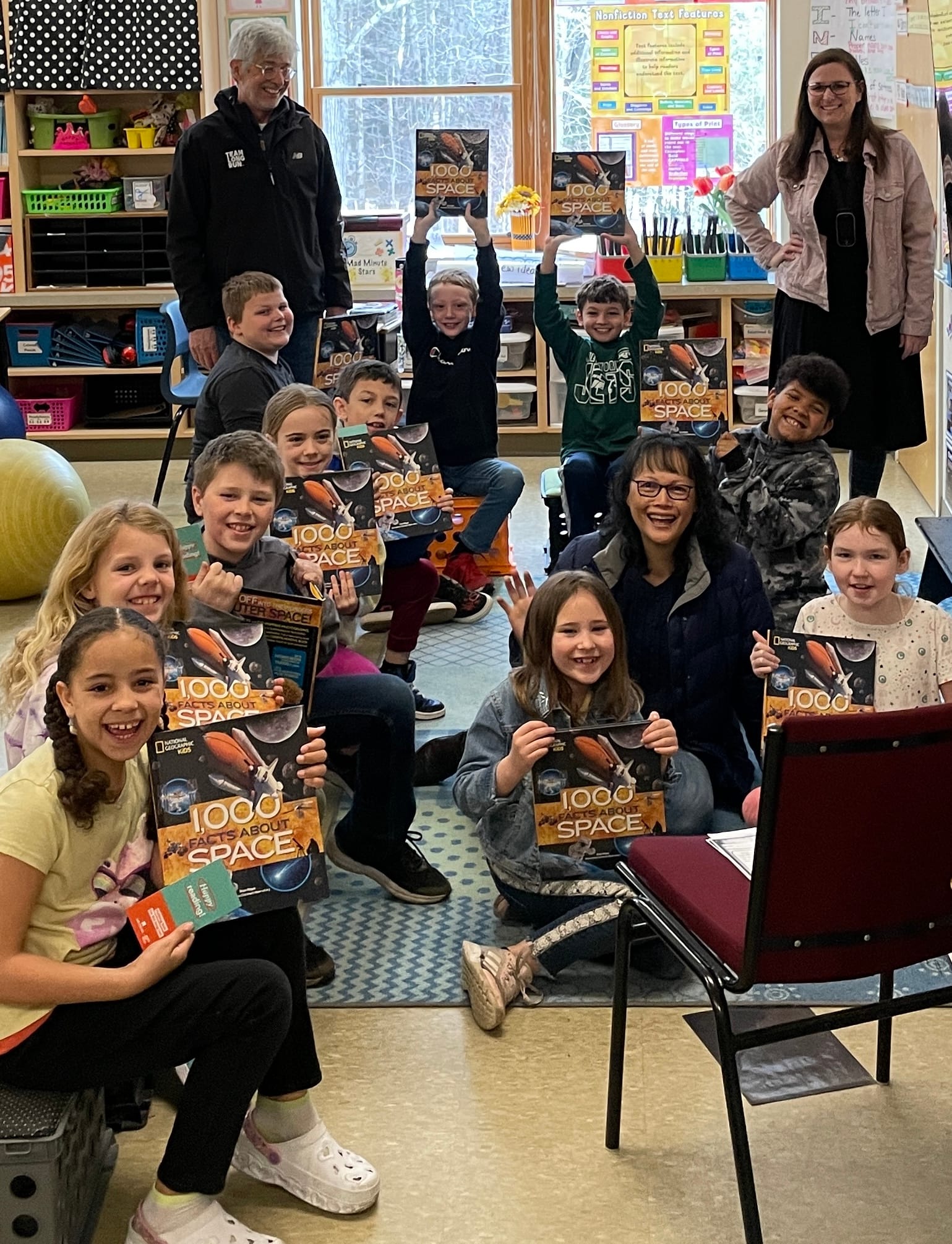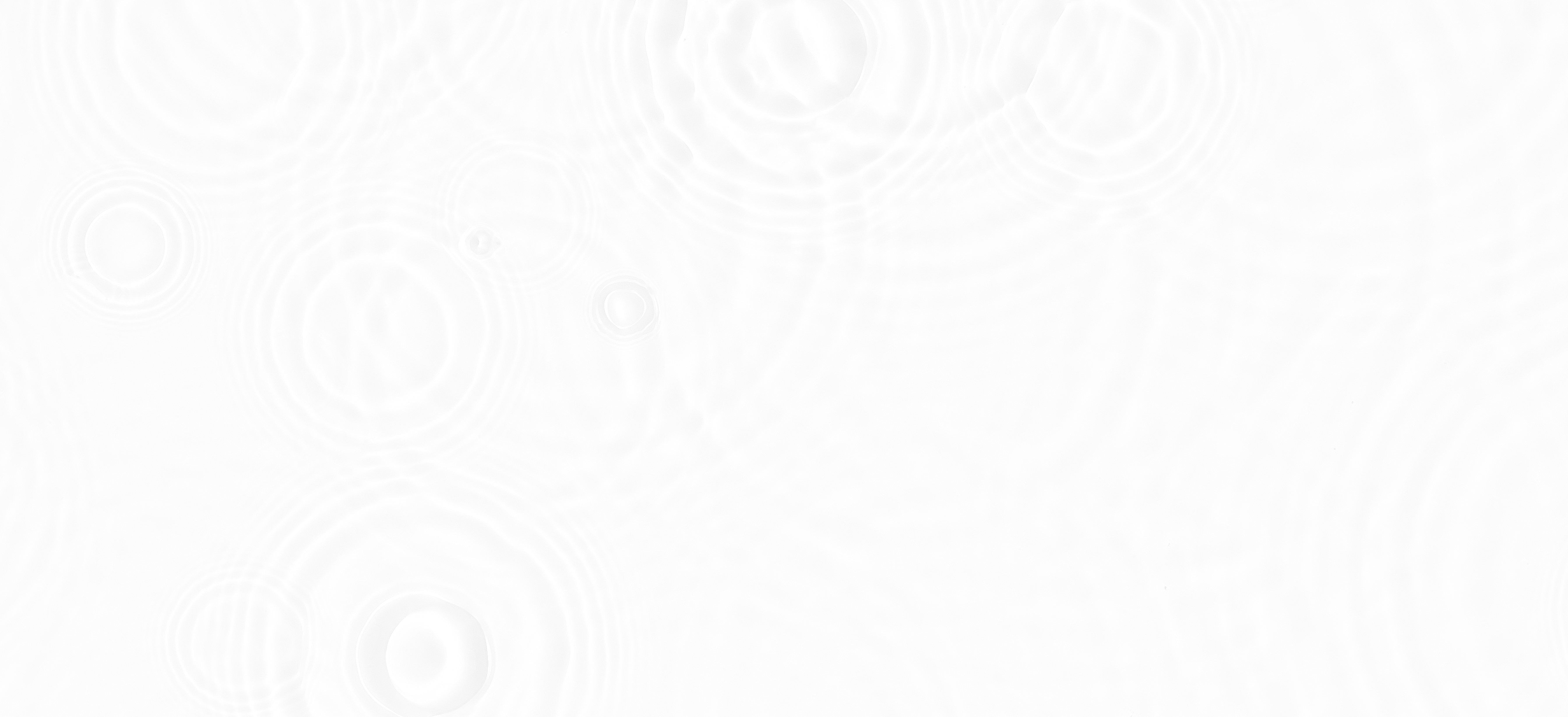 Our Impact
We see firsthand the positive impact of local programs and organizations coming together to help revitalize the River Valley. Our organization is committed to this ongoing support.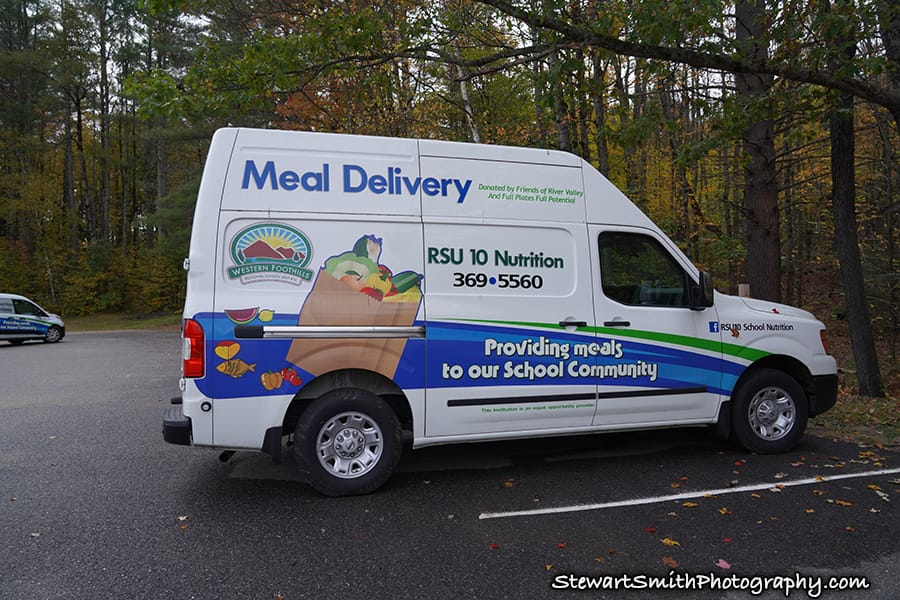 520,000
To date, meals delivered by the RSU 10 food van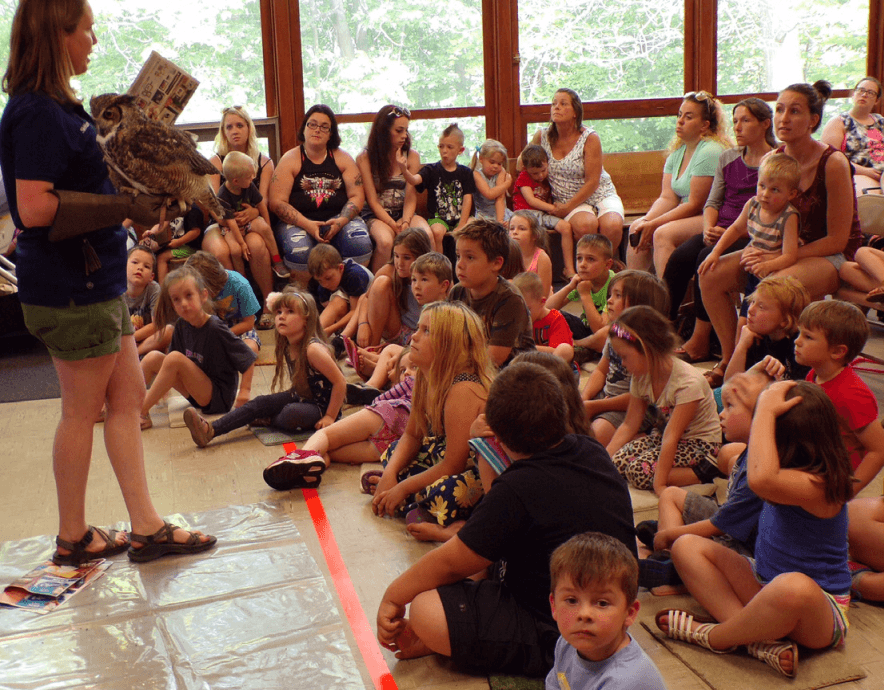 $20,000
Donated to the Rumford Public Library for children's literacy and STEM programs.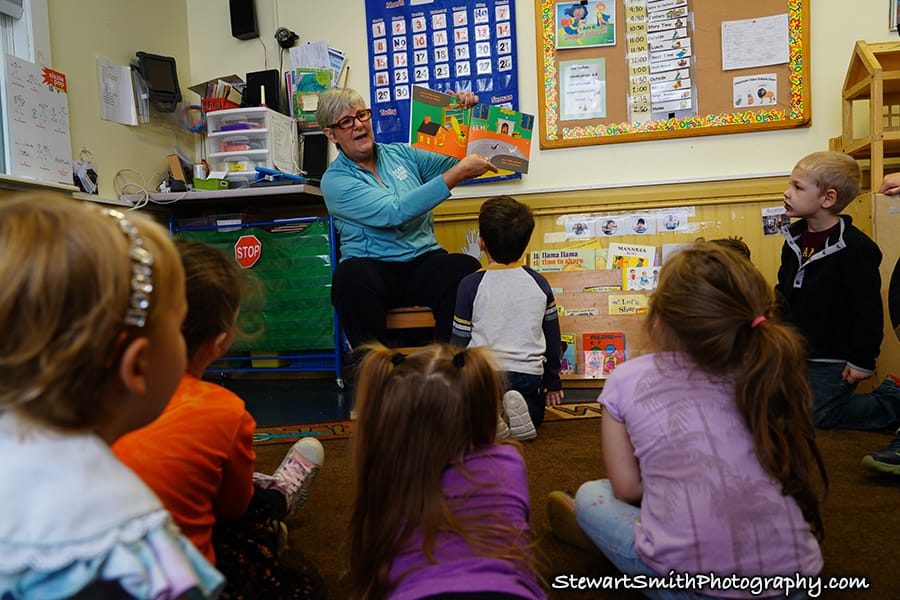 2,500
Books delivered by Team Long Run to River Valley Children
Latest Happenings
Keep up with
Friends of the River Valley
Friends of the River Valley is a dynamic organization that responds to community needs in real-time. New programs and updates are occurring regularly. Check out our blog to hear the latest!
A Special Thanks to Our Donors
Marr-Anderson Family
Oppenheim Family Fund
Severin Beliveau
John Beliveau
Bob and Susie Peixotto
Sara Gideon
Darby Beliveau
Lisa & Bill Marr
By partnering with us, we can create possible funding mechanisms to help you. We will assist you in bringing your vision to life through our contacts and website platforms. For more information about becoming a Leader-level donor, please email John Beliveau at info@friendsofrivervalley.org
Pachios Brothers
Mary LaPointe
By partnering with us, we can create possible funding mechanisms to help you. We will assist you in bringing your vision to life through our contacts and website platforms.For more information about becoming a Partner-level donor, please email John Beliveau at info@friendsofrivervalley.org
Rachel & Justin Alfond
Dave & Nghia Gawtry
Duane Phillips
Bruce Gerrity
Chris & Dick Brown
Dean Leslie
Jerry Cohen
John & Doris Bonneau
Matt Kaubris
Michael Gentile
Susan LoGiudice
Bob & Mary Anne Dragoon
Erik & Cathy Knudsen
Mark Bolduc
Stan Kaubris
Torrey Viger
Matt Beliveau
Ann Bagala
David & Janice Phillips
Ed Kfoury
Edward & Lizbeth Brunswick
Gail Parent
George Psyhogeos
Justin Alfond
Meg Beliveau
Real Roy
Robert & Robin Landis
Tim & Jamie Marr
Jolan & Jim Ippolito
Richard Beliveau
Christopher & Ellen Whiting
Bruce Phillips
Anne Wood & Joe Sirois
Byron & Molly Glaus
David & Maureen Sheldon
James Gushner
James Sullivan
Joseph Wilfred Albert
Lewis Irish
Mark Beauregard
Pankaj Thakker
Dave Clement & Barstow
Jeannine Poulin
Jim Woolverton
Kelly Greene
Michael Fraser
Myrna Greco
Stephen Pelsue
Jeff Walker & Catherine Sexton
Bill Walsh
Kathleen Gerhardt
Monica Wood
A.G. Newmyer
Caterpillar Foundation
David & Amy Breau
Richard and Alice Spencer
Sarah Maloney
Aaron Muse
Mark Beliveau
Jane McLaughlin
Delaney Paterson
Alicia J. Nichols Fundraising Counsel
Svieta Beliveau
Devin Beliveau
Helping Hands – Oxford Federal Credit Union
Catherine Johnson
Dave Duguay
Devyn Beliveau
Erik Jenkins
Lisa Whitis
LJ Carusone
Matt & Stephen Gallant
Maureen Sheldon
Jeff Rochefort
Joyce Parent