RSU Food Delivery Program
RSU 10's school nutrition program director applied for a grant to extend its reach through purchasing a delivery van servicing food-insecure regions. The grant application for the purchase of a meal delivery van was not accepted.
Partnering with Full Plates Potential (FPP), a non-profit corporation, RSU # 10 secured a portion of funds to purchase the van, but a shortfall remained. Friends of River the Valley responded by donating $10,000, thus enabling RSU # 10 to secure the purchase of the food van. The acquisition of the vehicle allows for 275 more area children fed and 125 more meals served daily. 
More recently in the Spring of 2021, Friends of River Valley teamed up with the RSU 10 school district and Full Plates Full Potential to secure the purchase of a second meal delivery van. Once in operation (Summer 2021) RSU 10 will be able to provide up to 3,700 meals per week to needy children and families throughout the RSU 10 school district.
Friends of River Valley hope to continue to be responsive and fluid to assist the children and families in need in the River Valley.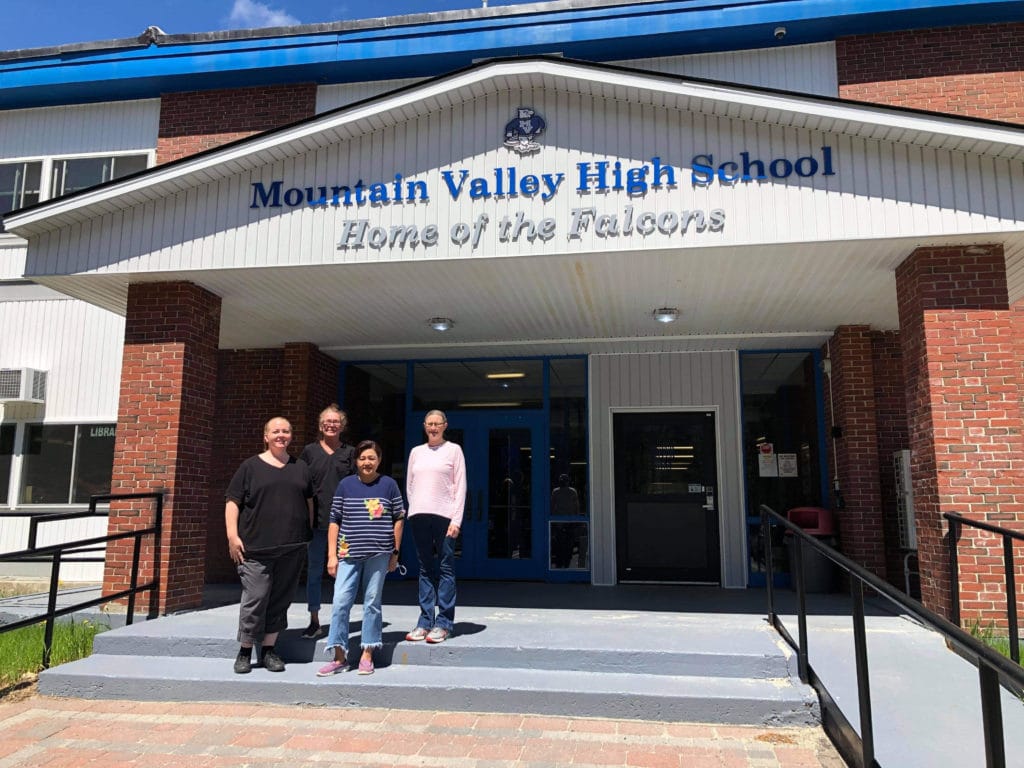 Project Impact
$10,000
---
Donated to RSU 10 in order to purchase a food delivery van.
3,700
---
Meals delivered weekly to food insecure families
275
---
More children fed daily via the food delivery van.
Reinette Chenard
RSU 10
To fully understand the needs of the students in our RSU 10 community, it's important to be cognizant of the demographics of our student population. Our October 1, 2020 certified enrollment, based on a population of 1738 students, indicates that 62.3% of our population is economically disadvantaged (receives free/reduced meals), and 27.4% of the population receives special education services. To compare these numbers to other Public Schools in Maine, 39.9% of students in publicly funded schools serving grades PK-12 are economically disadvantaged and 18.5% of students receive special education services. RSU 10 percentages are well above the state average. Not only are our students economically disadvantaged, 25.8% of RSU 10's students are considered chronically absent, based on our 2018-2019 (prior to COVID-19) attendance certification. Chronic absenteeism occurs when a student has missed 10% or more of days enrolled. Reviewing truancy percentages from 2018-2019 (prior to COVID-19), RSU 10 had a 12.9% truancy rate, while the state's truancy rate was 7.7%. It is clear that a significant group of our student population is experiencing need. Need for food, need for guidance and support.
Project Partners
---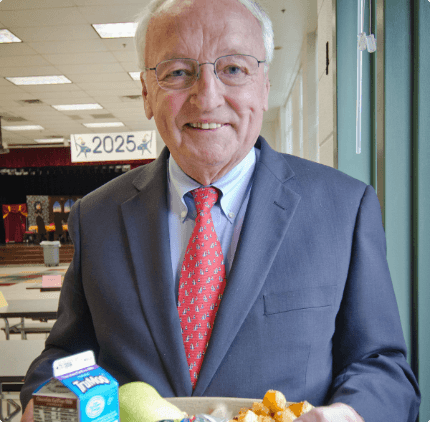 Full Plates Full Potential food truck partnership
Full Plates Full Potential is a coalition of community leaders, stakeholders and advocates working to end child hunger in Maine. Started in 2014 by John Woods and Justin Alfond, the organization was born out of the work of the Maine Legislature's Task Force to End Student Hunger. Through that work, we realized that Maine desperately needed a statewide organization focused solely on maximizing participation in federal child nutrition programs. Over the last five years, we have awarded 164 grants totaling more than $320,000 across all sixteen counties, and worked with schools and community organizations to expand children's access to meals — and we're just getting started.
Are you an individual or an organization in the River Valley with a program or an idea that we can help fund? We provide funding through grants, sponsorships, and direct donations, and would love to get these funds into the hands of people looking to make a difference.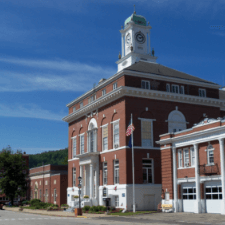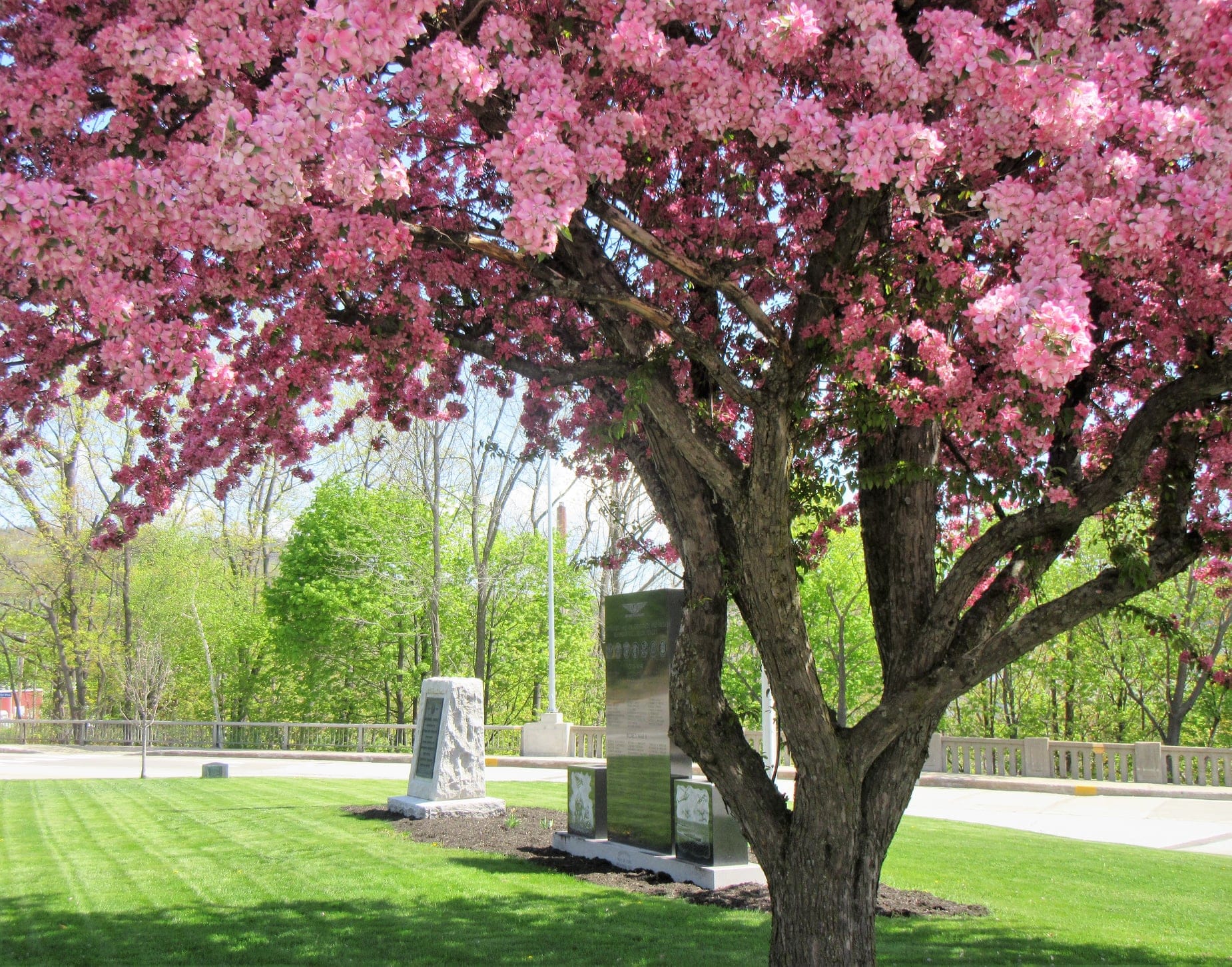 We can only succeed as a community when all of our children and families have access to nourishment, education, and wellness resources. Part of Friends of the River Valley's work is to provide funding for programs that address these urgent needs. We couldn't do this without your generous support.