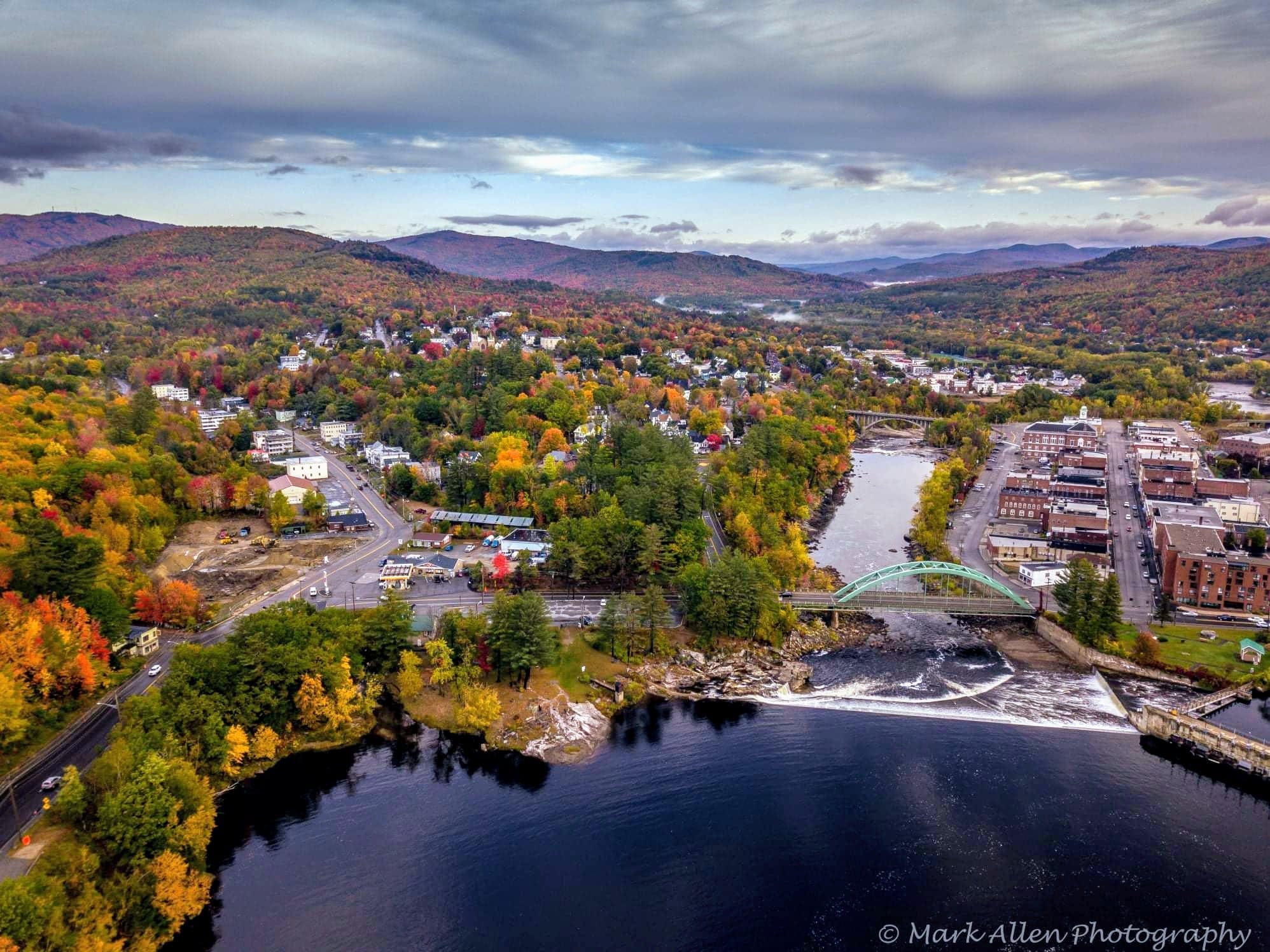 Economic Development
Friends of the River Valley is pursuing economic development opportunities to increase labor force participation and decrease poverty in the River Valley communities.
Our purpose and pursuit include:
Building new partnerships
Providing support and building local capacity to increase economic development and decrease joblessness and poverty.
Engaging key stakeholders, harnessing local expertise, and cultivating local, state, and national resources to identify and develop economic opportunities.
We are working closely with George O'Keefe, Jr., the Economic Development Director in Rumford, Maine, to identify new and burgeoning economic opportunities and areas for growth in the River Valley; This includes real estate development, sourcing potential locations for new business and housing, and researching possibilities for the creation of jobs and opportunities, especially in the recreational arenas. We believe that the beauty and bounty of the natural resources, the vibrancy of the communities and its residents provide great hope for a resurgence of the River Valley.  
To learn more please visit, https://rumfordme.org/economic-development-2/