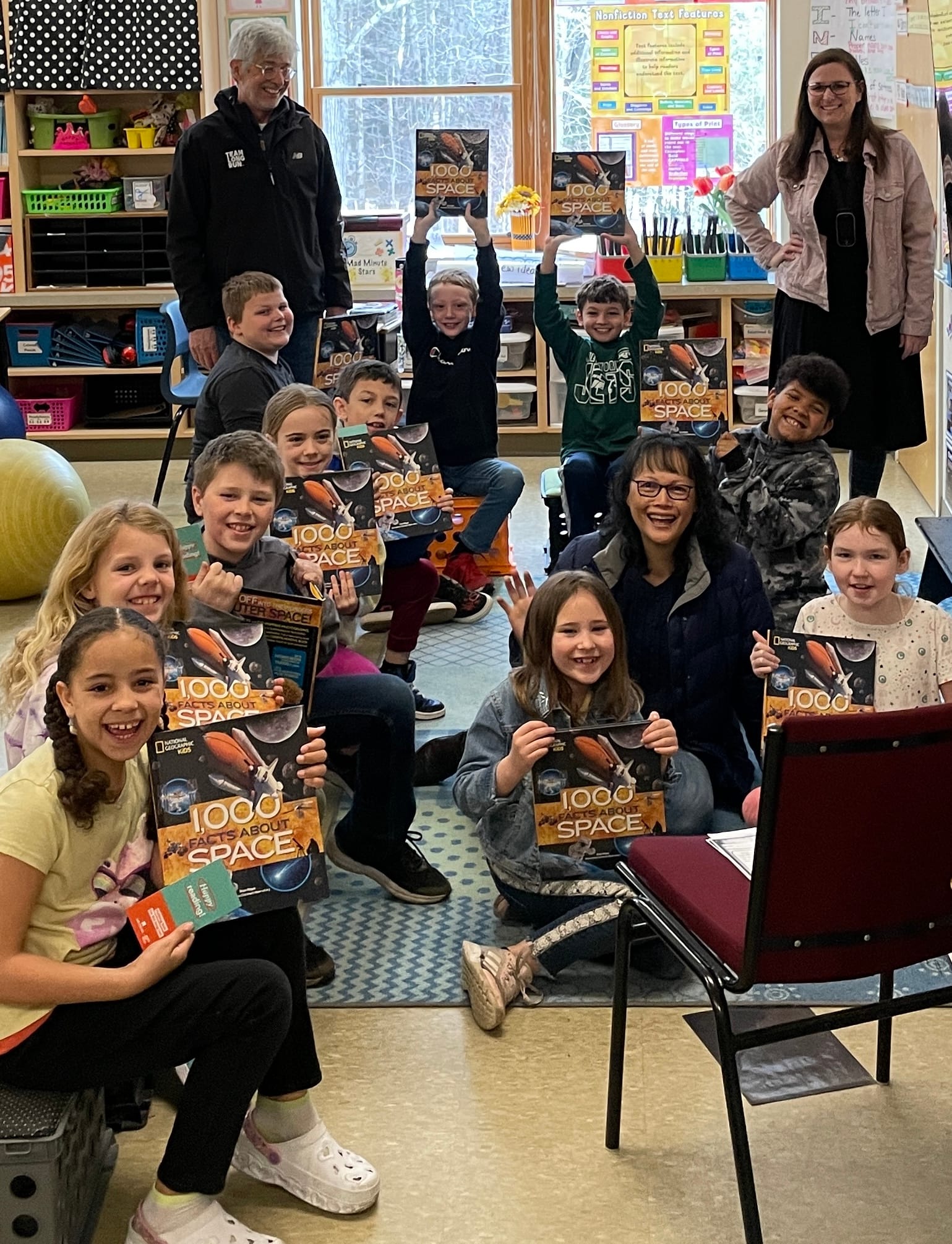 Featured Project
Team Long Run
Team Long Run, a Bridgton-based non-profit organization, helps school-age children improve their literacy by combining it with exercise and fun activities.
Filters
Economic Development

Educational Enrichment

Nutrition and Essential Needs

Wellness (Physical and Mental)
We Thrive Together
We can only succeed as a community when our children and families have access to nourishment, education, and wellness resources. Part of Friends of the River Valley's work is to provide funding for programs that address these urgent needs. We couldn't do this without your generous support.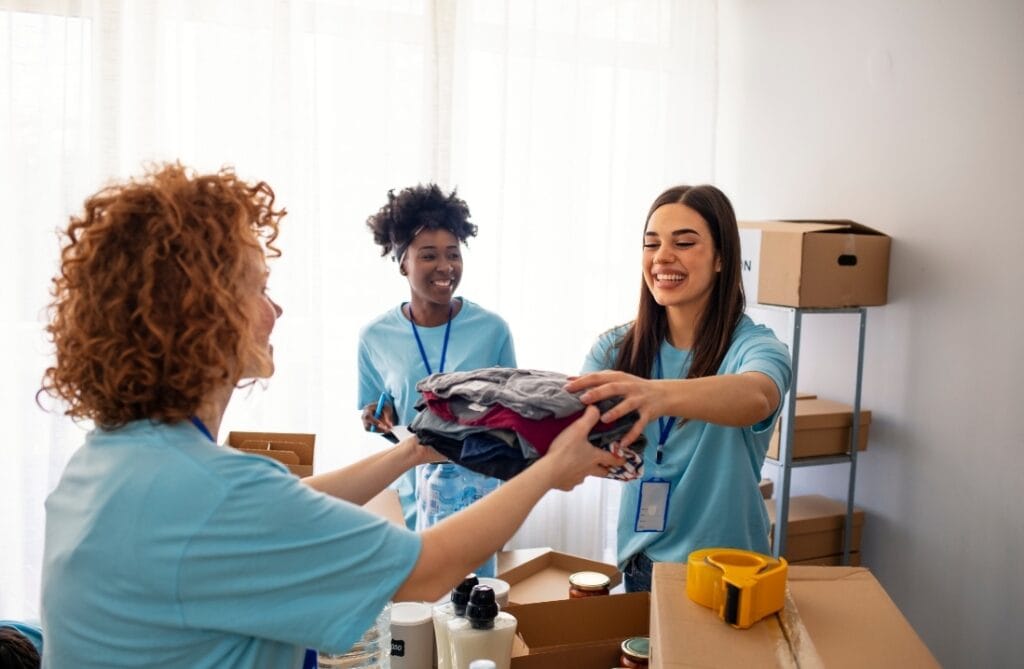 Choose an amount to give:
Choose an amount to give: