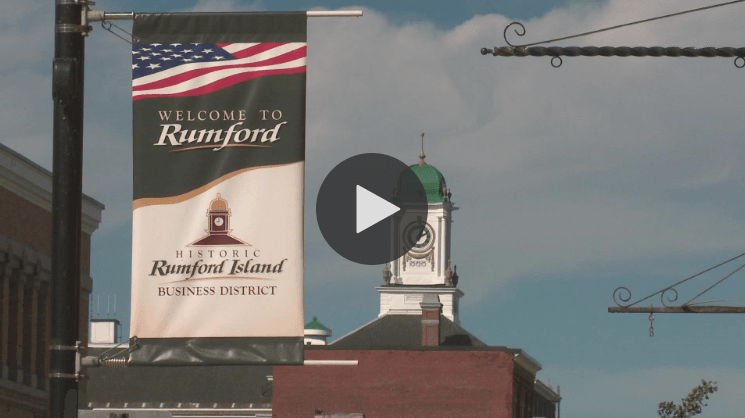 RUMFORD, Maine — Rumford is a small town in the western mountains of Maine, and it has a rich history that goes back to before Maine was officially a state. The town sits on the Androscoggin River and was incorporated in 1800.
During its golden era in the mid-20th century, Rumford had a booming mill, employing thousands of people. But the manufacturing scene has changed, and that shift has had consequences.
Children today who are growing up in the area face a number of challenges on a regular basis, like food insecurity, which often leads to trouble achieving in school. Some are also dealing with trauma resulting from instability in their home lives; for instance, if their parents struggle with mental health or substance use issues.
Rising nonprofit Friends of the River Valley is trying to address and mitigate these challenges by investing in programs that could pave the way to a brighter future for these kids.
To read the whole article and watch the video, please click here.