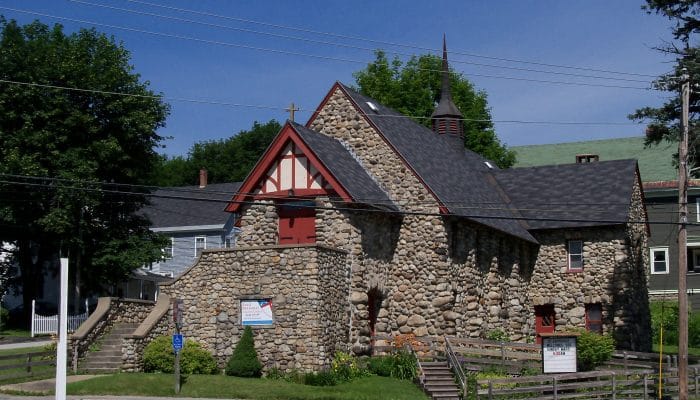 St. Barnabas Essentials Pantry
Officially opening its doors in October 2020, initially, the pantry helped supply a few homes with essential household items but has since grown and is helping 34 families (and counting) in the River Valley community. Families in need can submit requests for basic personal hygiene, household cleaning, and paper products each month. Dedicated volunteers then go shopping, fill bags, and distribute these items to families in the community.
The pantry is currently serving 34 households that include 39 women, 23 men, and 16 children. We are finding that we are serving more households with multiple adults and children, where initially the majority of our applicants were single member or two-member households. Each month we average 2-3 new requests for applications.
They currently have 3-4 volunteers who fill bags each month, two volunteers who help with the distribution and record-keeping. They also have two shoppers who pick up supplies at BJ's and the Dollar Tree.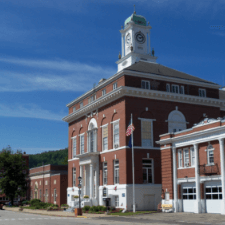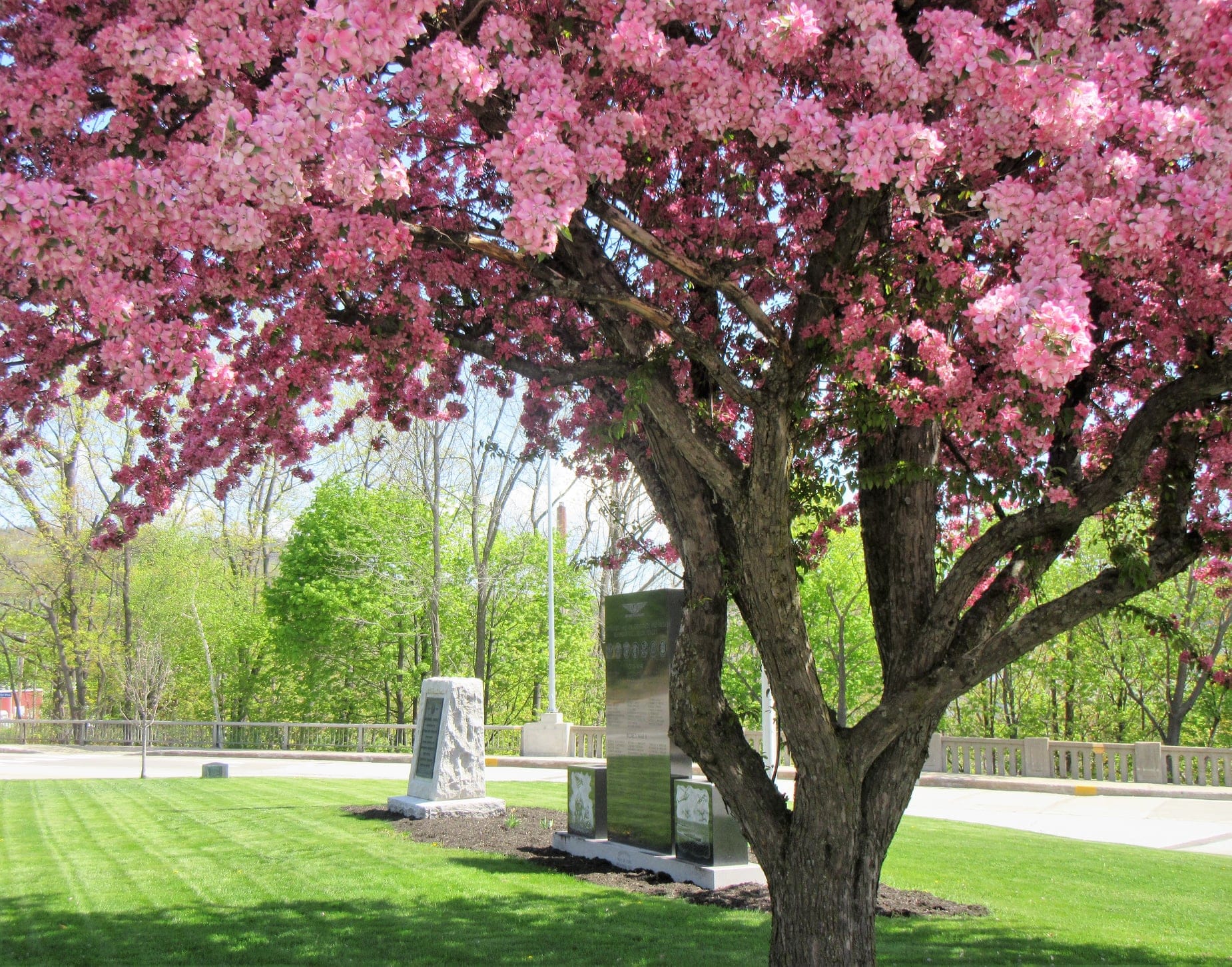 We can only succeed as a community when all of our children and families have access to nourishment, education, and wellness resources. Part of Friends of the River Valley's work is to provide funding for programs that address these urgent needs. We couldn't do this without your generous support.