Rumford Public Library
The Rumford Public Library often serves as a retreat and home for many children and adolescents. It has served as a haven where they can learn to read, develop skills and become enriched. The Library offers a site during vacations when the school lunch program is not available. It has served as a neutral and supervised place for estranged children to meet with their dysfunctional parent(s). Often the staff has had to protect them from verbal and, sometimes, threatened physical abuse. Frequently, there is nowhere else to go after school, and home can be a place where anger and despair are constant. Friends of the River Valley has provided funds to the Friends of the Rumford Public Library to support literacy, STEM, and basic computer programs to supplement the Public-School curriculum.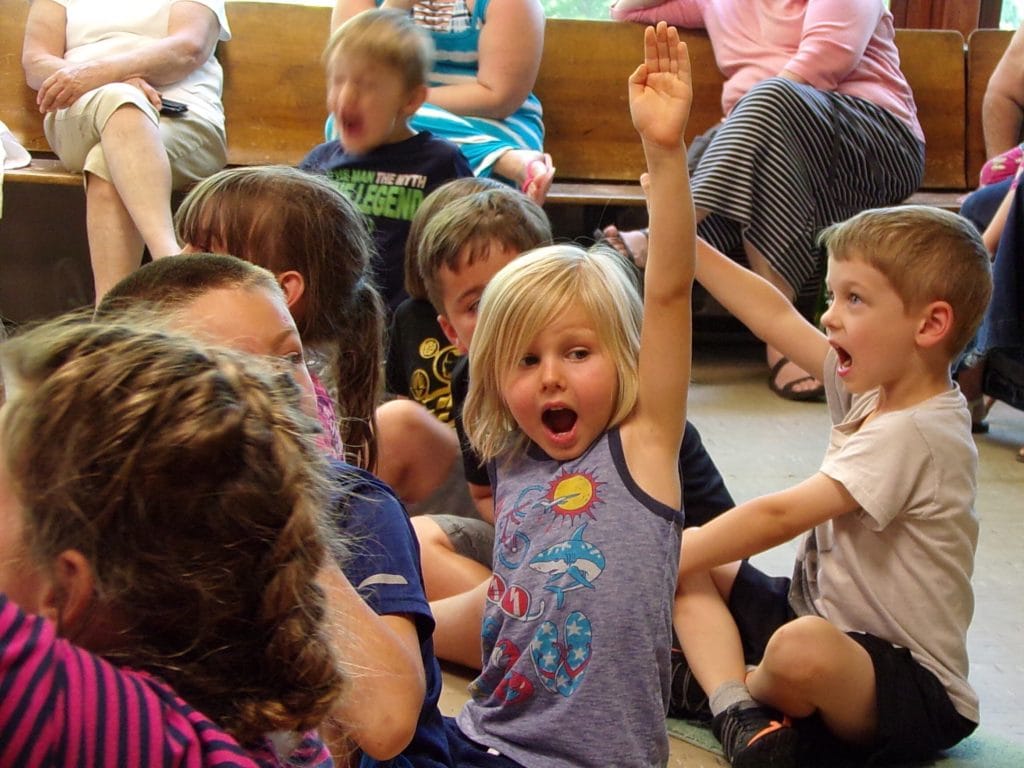 Recently committed funding from FRV has enabled the Library to support and expand science-based learning programs like Mad Science of Maine for children ages eight and up reaching 80 families with children. Donations also purchased Dash and Dot Robots along with learning pads for the STEM programs teaching children computer coding skills.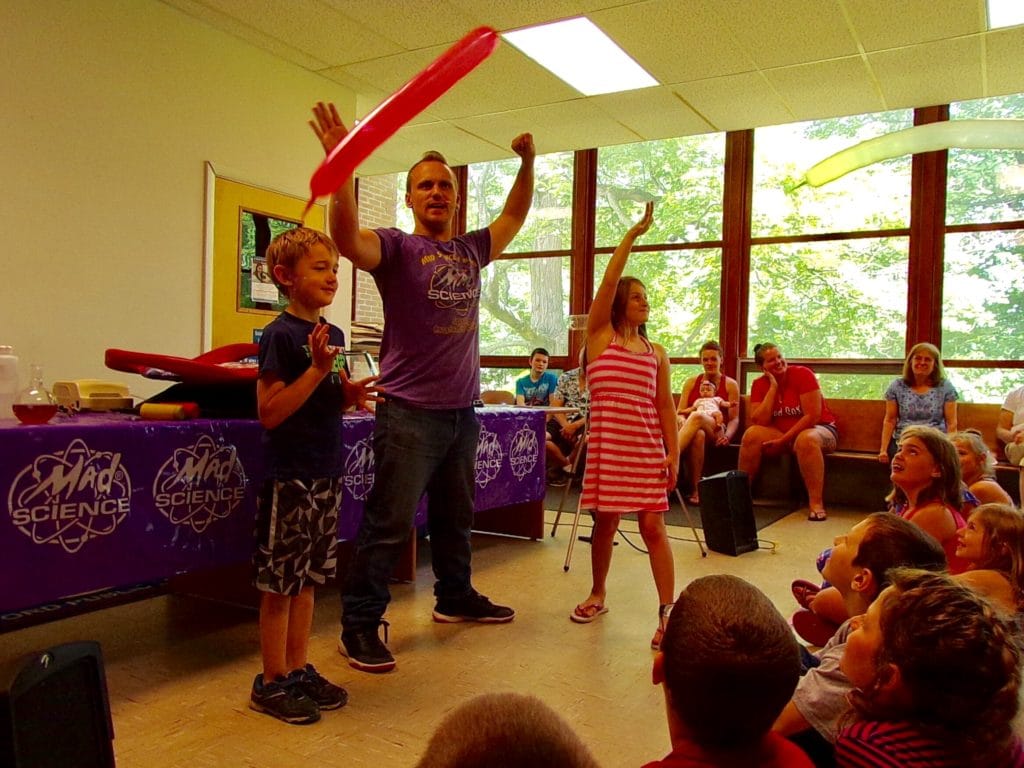 $15,000
---
Donated to the Rumford Public Library to fund children's literacy and STEM programs in the community. 
80
---
Families with children reached through the library's science-based learning programs.
Are you an individual or an organization in the River Valley with a program or an idea that we can help fund? We provide funding through grants, sponsorships, and direct donations, and would love to get these funds into the hands of people looking to make a difference.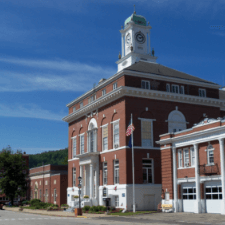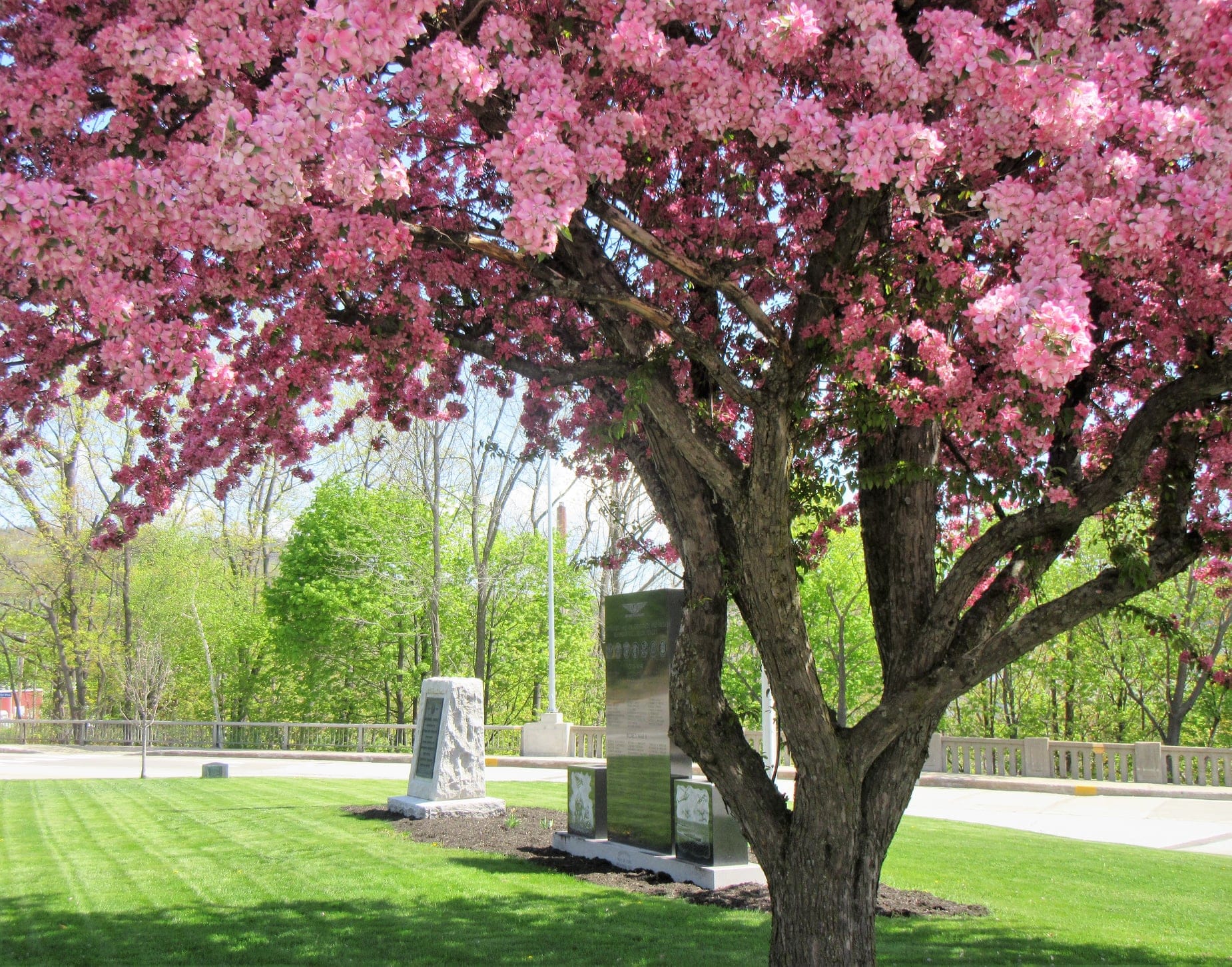 We can only succeed as a community when all of our children and families have access to nourishment, education, and wellness resources. Part of Friends of the River Valley's work is to provide funding for programs that address these urgent needs. We couldn't do this without your generous support.