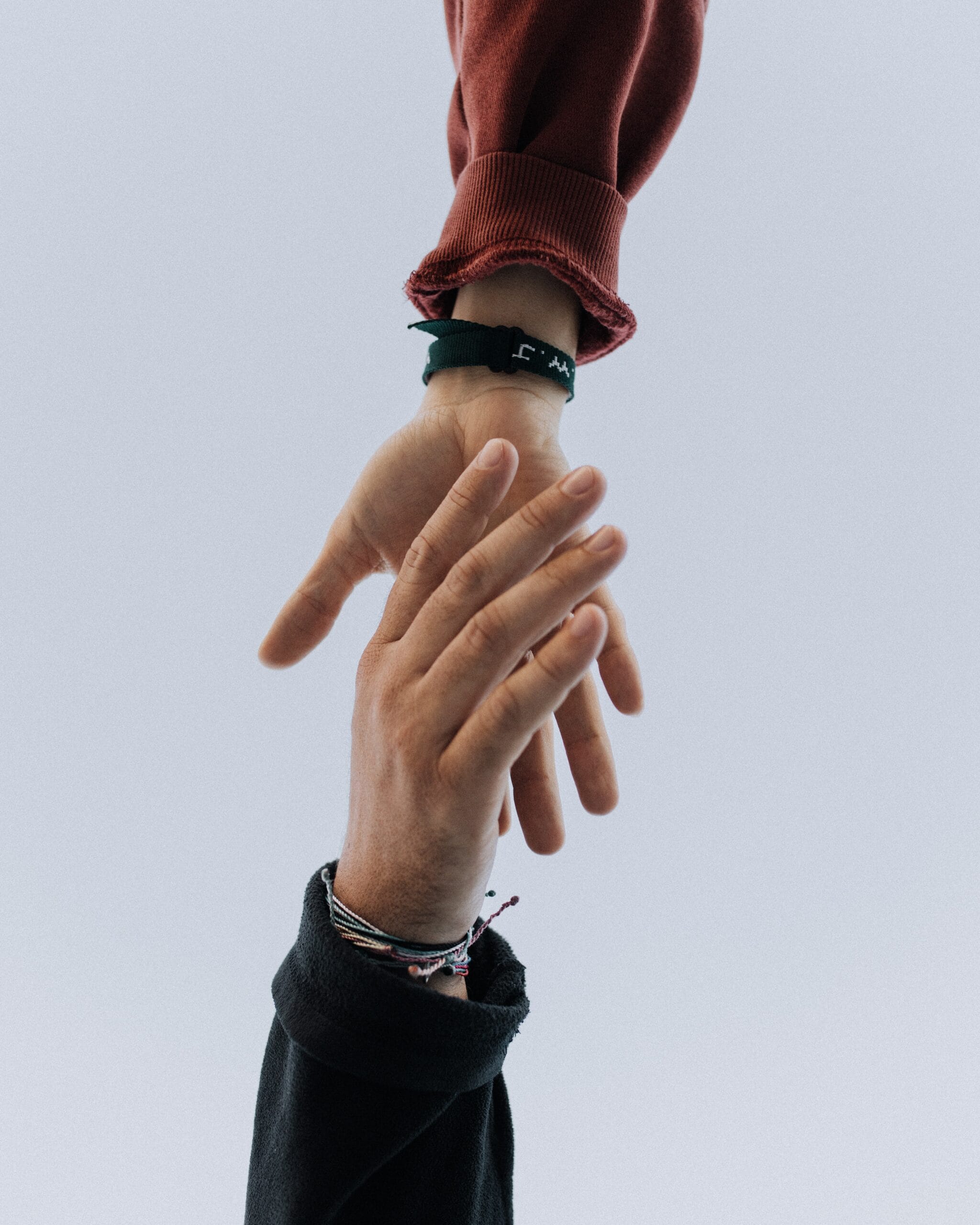 Larry Labonte Recovery Center
LLRC provides referrals for detox centers and recovery housing and information regarding AA, AL-ANON, and SMART recovery programs. LLRC center works closely with FRV-supported Oxford County Mental Health Services in recovery coach training, treatment, recovery housing, and after- hours meeting space. Initial FRV support was used for operating costs.With a grant of $5,000 from Friends of the River Valley has expanded its support of LLRC and has implemented a recovery coaching program and a peer meeting within the local schools to help high-risk students through the community. The Recovery Coaching program meets with students one-on-one to discuss their addictive behaviors and the risks of using drugs, alcohol, and smoking. Students are identified for recovery coaching due to either reported at-risk behaviors or home life. The program lasts for approximately six weeks. LLRC is working at Dirigo Middle School and meeting weekly with anywhere from 3 to 8 students depending upon identified students. A peer meeting is also held at Mountain Valley High School once a week. A coach is available between 11am and 1pm for students to come in and speak with someone, either in a group setting or one-on-one.
LLRC intends to expand these programs into more River Valley area schools with a portion of the grant funds.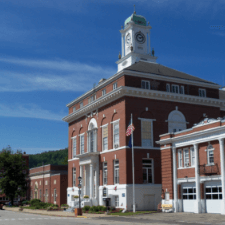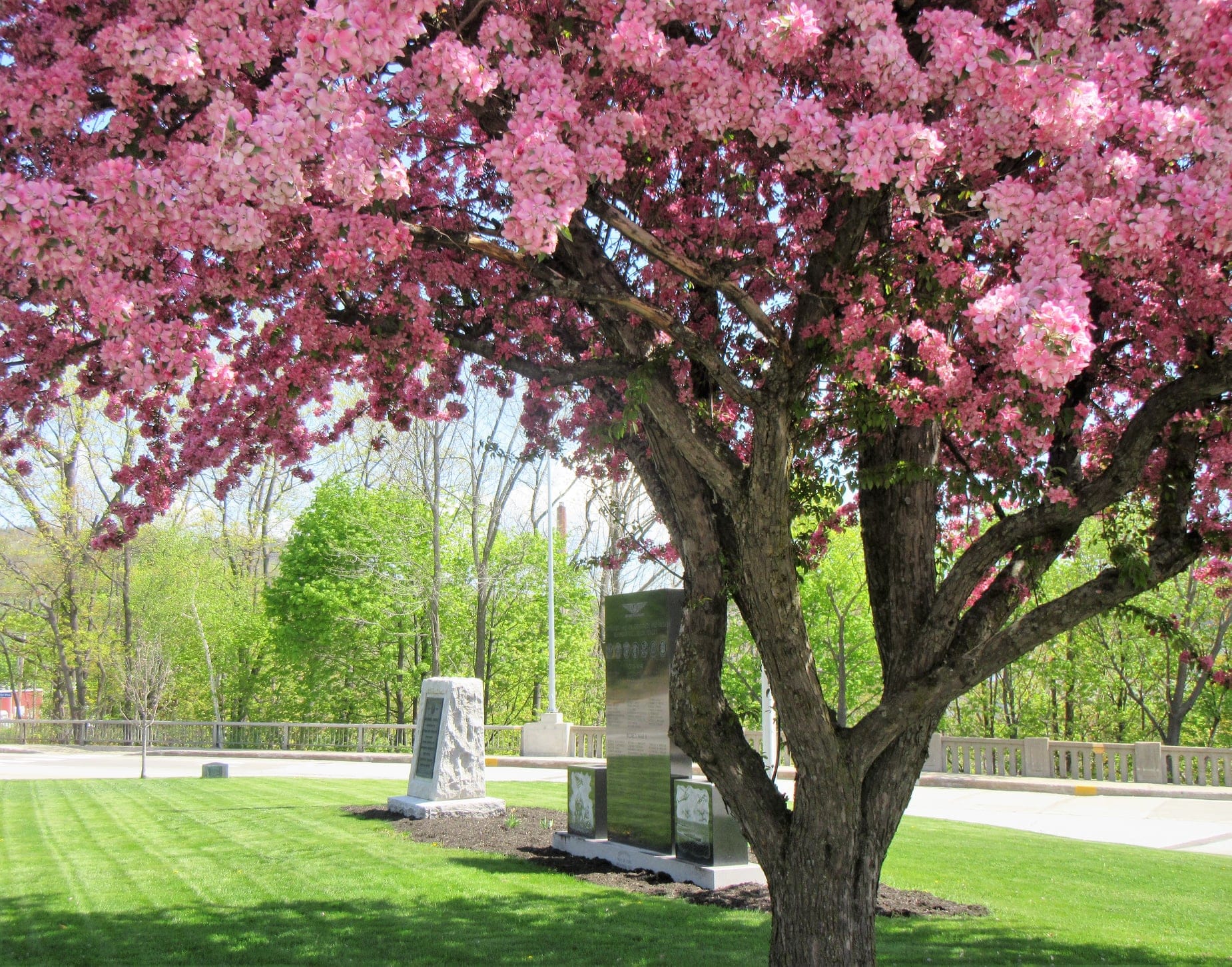 We can only succeed as a community when all of our children and families have access to nourishment, education, and wellness resources. Part of Friends of the River Valley's work is to provide funding for programs that address these urgent needs. We couldn't do this without your generous support.