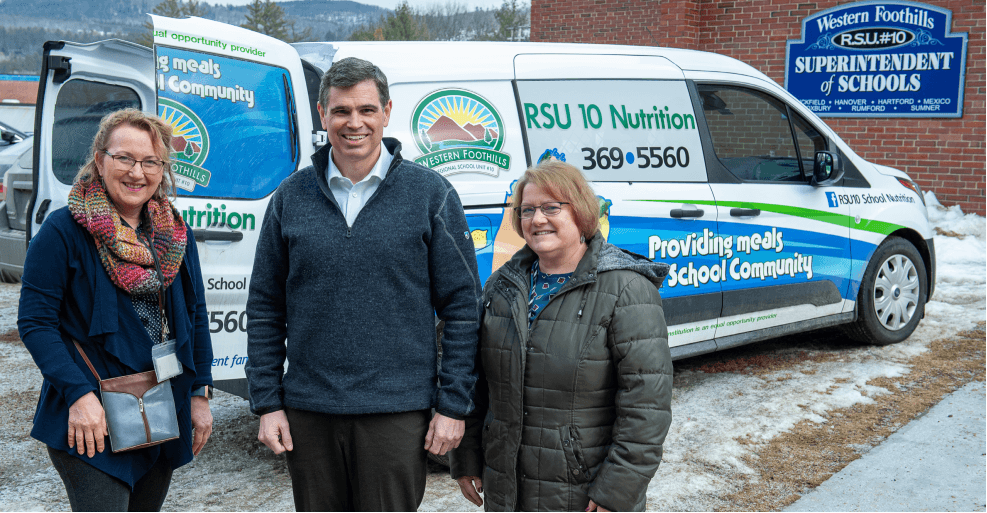 RSU Food Delivery Program
---
Friends of the River Valley started with the purchase of a meal delivery van for the RSU 10 School District in the Spring of 2019. With additional funding from some of our partners, such as the Jean and Shelton Noyes fund, the van brings nutritious meals to families and children experiencing food Insecurity throughout the community.
More recently, in the Spring of 2021, FRV teamed up with the RSU 10 school district and Full Plates Full Potential to secure the purchase of a second meal delivery van. Once in operation (Summer 2021), RSU 10 will be able to provide up to 3,700 meals per week to needy children and families throughout the school district.
Learn More

Additional Projects
Spring 2021
River Valley Healthy Communities Coalition
---
FRV helped connect the River Valley Healthy Communities Coalition with a grant from the Maine Community Foundation and the Margaret Burnham Charitable Trust for capacity building to launch a new food pantry.
Are you an individual or an organization in the River Valley with a program or an idea that we can help fund? We provide funding through grants, sponsorships, and direct donations, and would love to get these funds into the hands of people looking to make a difference.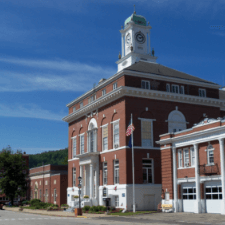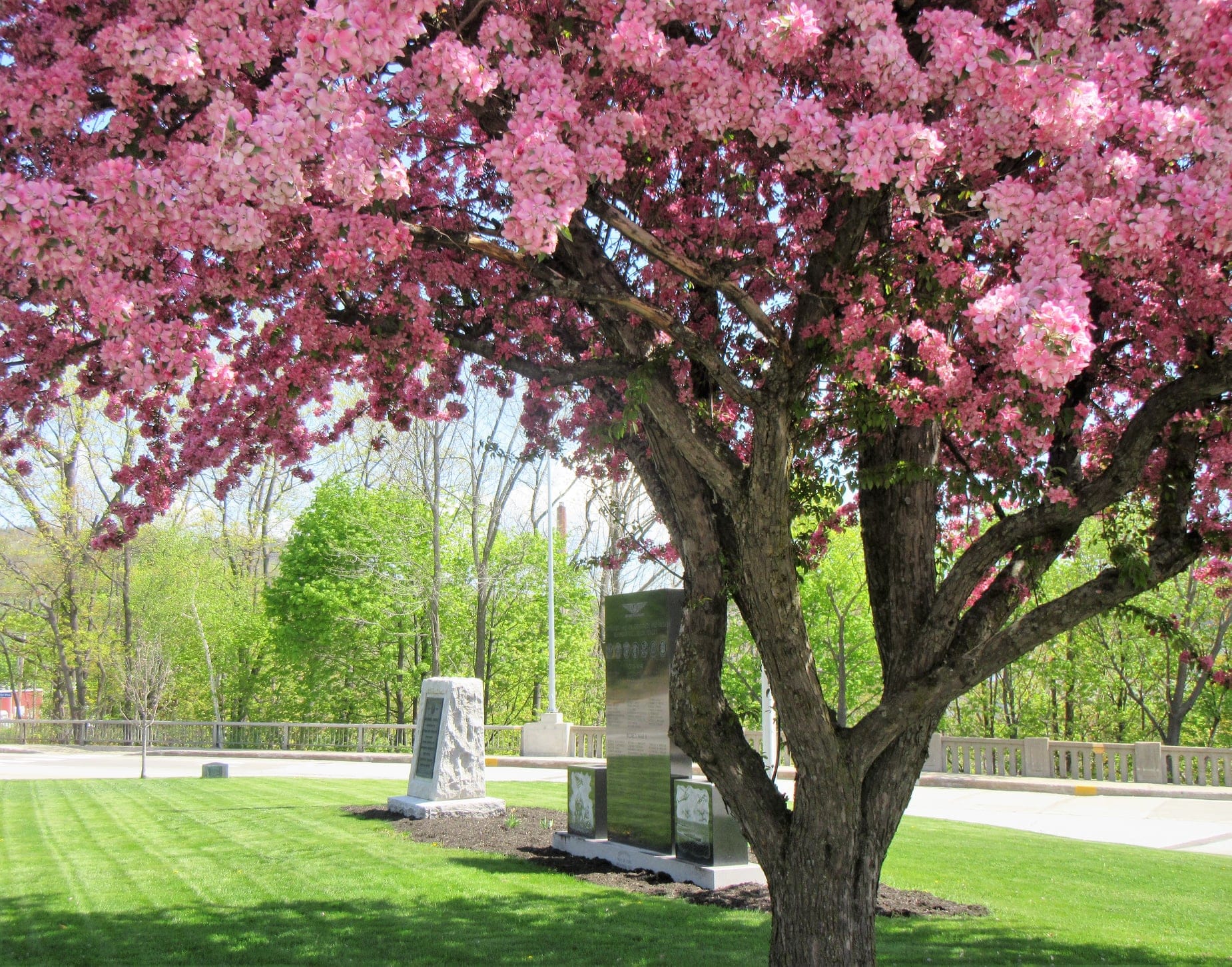 We can only succeed as a community when all of our children and families have access to nourishment, education, and wellness resources. Part of Friends of the River Valley's work is to provide funding for programs that address these urgent needs. We couldn't do this without your generous support.